Additional ISO Certifications We Offer in Columbus, Ohio (OH)
Validated companies in ISO standards that can provide certifications should also be able to provide implementation and consulting services. However, we know this is not that simple since implementing standards is a lot of work and understand every document and the requirements established is exhausting.  Fortunately, our company ISO Pros decided to improve its services every single day, which has allowed us to provide standard implementations for anyone who needs them.  And the best part is that our company has over 35 ISO standards available that focus on different areas and industries. 
Most companies in Columbus, Ohio, have a hard time trying to offer quality over quantity and as a result, they either have a few ISOs available only or are unable to keep the high-quality services. Our company has worked hard, and if you need implementation from us, you only need to contact us and allow our experts to help or assist you in the process. Most of the standards requested in our company are those related to the audit management system that needs to be improved or even established in some cases.
The parameters in these standards are usually the same but they vary according to the type of audit program the company is conducting. If you want to conduct an internal or external audit, you will have to go through this implementation. ISO 19011 is the main one for auditing processes since it must be implemented in any company regardless of the type of audit that is about to conduct. As for the rest, the ones you can find for this management system are:
Outsourced internal audits.
Virtual internal audits.
Second-party audits.
Supplier audits.
Supplier evaluation.
Compliance audits.
Pre-assessment audits.
Documentation audits.
That being said, we still have many others available that will cover your needs and company's industry: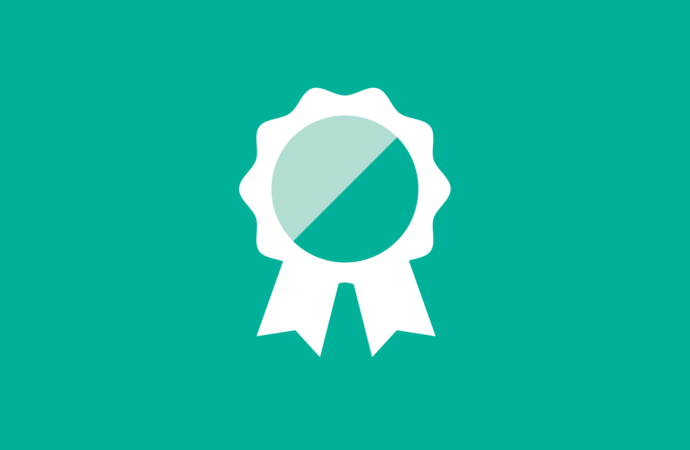 – Capability Maturity Model Integration (CMMI): allows the company to work in the improvement of several areas and sections at once by addressing the problems and needs.
– ISO 55001: it focuses on the lifecycle of assets for companies like yours to be able to control and manage them.
– ISO 50001 and SEP: aim for the Energy Management System of any company to make it more efficient and anyone certified in it get Super Energy Performance certification.
– Anti-Bribery ISO 37001: it sets out all standards and parameters to establish policies, rules, and a proper anti-bribery system in any company from any industry.
– ISO 14001: only focused on one thing, protecting the environment. This is why you will find only the parameters and requirements to promote this action and do your part as a company.
– Ethical Sourcing SQFI: this ISO helps companies to provide information and documentation to show entities they are responsible and committed to their workers' health and safety.
– ISO 41001: if the company has very specific needs in its Facility Management System, this ISO can be implemented to solve them.
– ISO/IEC 27001: helps to set every security measurement to guarantee the protection of all the information in the company, and this includes the ones in books or physical files.
– ISO/IEC 20000-1: implemented when it comes to a service management system and its improvement that can be implemented in any company when needed or required.
– ISO 45001: every measure, rule, and method to guarantee the safety and health of the workers and employees are established in this standard.
– RC14001: RC stands for Responsible Care and it guarantees three things, the improvement of the environmental, health, and safety performance.
– ISO 28000: required for companies involved in the supply chain to guarantee safety and quality.
– Gluten-Free Certification and ISO 22000: sets the standards for companies to get gluten-free certified and provide this type of product.
While ISO 22000 has all the parameters to guarantee the possibilities and security in consuming some products.
– ISO 9001: aims for the improvement in the quality management system of any company to boost the quality of the products and services.
– ISO 13485: this ISO is only for medical device manufacturers that must guarantee high-quality products.
– IAFT 16949: it is for automotive companies that search for the improvement in their parts and components by removing or eliminating waste in the production cycle.
– Automotive Core Tools: there are over 5 different tools that address different areas in the company, establish some systems, and improve the elements. It is only for the automotive industry as well.
– ITAR: an international standard to control and manage the export of certain technology and equipment related to the government.
– BA 9000: shows the requirements to produce or fabricate high-quality body armor equipment for the police or other law enforcement.
– TL 9000: another quality standard but this only focuses on the telecom industry and the products or services provided for a company.
– ISO 15378: has all the guidelines to start from zero the entire process of packaging medical products and guarantee their proper delivery.
– ISO 17025: it is only for laboratories in the United States to get accredited and recognized as competent.
Many of these standards are mandatory, and we are aware that because of this, companies will have to put a lot of effort into implementing them. The problem is that many of them try to avoid it due to the time and resources they end up spending in the process. However, when you have a qualified and experienced company like us implementing them for you or assisting in the process, you won't have to invest more resources than necessary.
Just make sure to contact us and ask for us in any city in Ohio. We are based in Columbus, but our offices are located in the large cities along with some communities to guarantee the best services can be accessed for any company that requires them.
Including you. You can call, email us, or fill the contact form below to request our services.